Paul Aston
Charter Manager
Paul is an experienced Charter Manager, skilled in Private Jet and Freight Charter Management, Commercial Aviation, Ground Handling, and Flight Planning. Paul has been with INFLITE since it begun and prior to that was with Air National.
INFLITE Charters
Adam Joyce
CEO
Adam leads all INFLITE group brands is responsible for our safe operations. Prior to joining INFLITE 4 years ago, Adam was the GM of Clark Equipment based in Australia. Adam is also a fixed wing pilot, sailor, and proud father to Ava.
INFLITE Charters
Scott Fraser
Trade/Group Projects Manager
Scott manages INFLITE's trade relationships and group projects. Prior to joining the National Office team, Scott was Base Manager and Pilot at our Mount Cook Ski Planes & Helicopters base.
INFLITE Charters
Dan Burt
Marketing Manager
Dan is responsible for web, digital, brand, reservations and marketing at INFLITE. Based in our National Office in Takapuna, Dan also sits on the Board of BYATA (Adventure Tourism Assn).
INFLITE Charters
Neil Dodds
Group Operations Manager & Chief Pilot: Helicopter
INFLITE Charters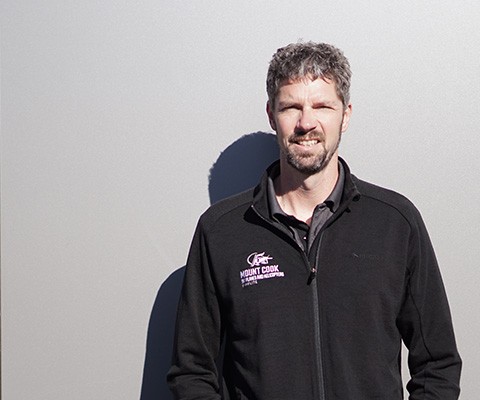 James Meldrum
Group Operations Manager & Chief Pilot: Fixed Wing
James joined INFLITE following the purchase of Skydive Franz, a company he established alongside INFLITE Helicopter Pilot Craig Clark. James has over 5000 hours of fixed wing turbine time.
INFLITE Charters