Skydive Franz Go To New Heights – 20,000ft and Qualmark Gold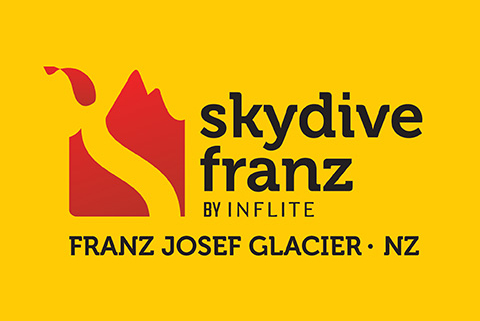 Skydive Franz, one of New Zealand's leading skydive operators have announced NZ's Highest Skydive – 20,000 ft above Franz Josef Glacier.
The 20,000 ft Skydive replaces the 19,000 ft Skydive where customers will get over 85 seconds of freefall once they've jumped (willingly, or unwillingly) from 20,000 ft above the Franz Josef Glacier.
Skydive Franz are NZ's most experienced high-altitude operators and have been skydiving from these heights since 2010. They pioneered the 20,000 ft skydive – the first company in New Zealand to jump from that height back in 2013 to set a new New Zealand Record.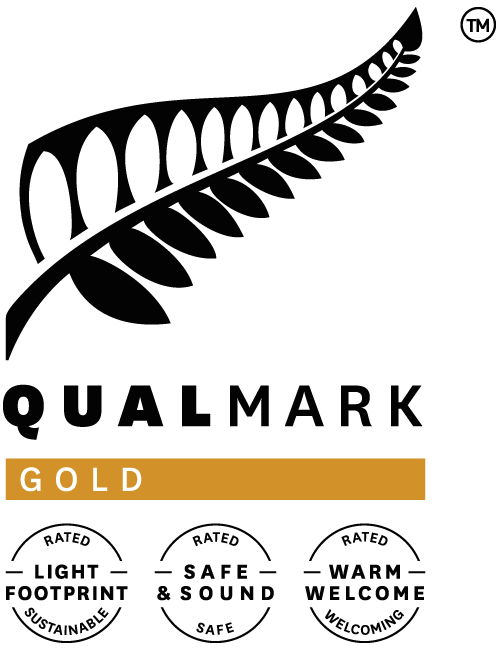 Nestled between New Zealand's highest mountains, the Tasman Sea, stunning temperate rainforest, glowing glaciers and braided river beds; Franz Josef Glacier has been described as one of the most beautiful places on earth. For this reason and many others, the region was included in the Te Wahipounamu World Heritage Area.
Skydive Franz have also been awarded Qualmark Gold – the highest level achievable. A Gold Sustainable Tourism Award identifies those businesses leading the way in making the New Zealand tourism industry a world class sustainable visitor destination.
Qualmark Advisor Ian Elliot said he admired the company's approach to maintaining businesses excellence. "There is clear evidence of Skydive Franz having sophisticated levels of planning, management and operations. This is a national operation with a strong commitment to growth and performance."
INFLITE CEO, Adam Joyce is proud of both these achievements which have been the result of the company's high-performance culture. "Our team pioneered high altitude skydiving in New Zealand, so jumping from 20,000 ft is a natural progression, after almost 10 years of jumping so high in the sky."
"Achieving Qualmark Gold is great confirmation for our team that they are performing at the highest level. We're particularly proud of our Service Standards, Health & Safety, Regulatory Compliance, Marketing Planning and Staff Engagement which were acknowledged as representing Best Business Practice."
Joyce says the diverse product mix that INFLITE has on offer has something for everyone.
"Skydive Franz is a natural fit in our portfolio of tourism experiences. Within our group, guests have a range of options to choose from – fly to Waiheke Island and dine at a winery, fly over the Tongariro National Park in a Helicopter, land on the Tasman Glacier in a Ski Plane, and now they can do a  20,000 ft Skydive."
https://inflitecharters.com/wp-content/uploads/2018/11/Skydive-Franz-Featured-Image.jpg
400
480
INFLITE Staff
https://inflitecharters.com/wp-content/uploads/2020/03/INFLITE-Charterrs-Colour-PNG-1.png
INFLITE Staff
2019-01-21 14:51:59
2023-03-07 12:56:45
Skydive Franz Go To New Heights – 20,000ft and Qualmark Gold